8 arrested for alleged involvement in 'Ponzi schemes'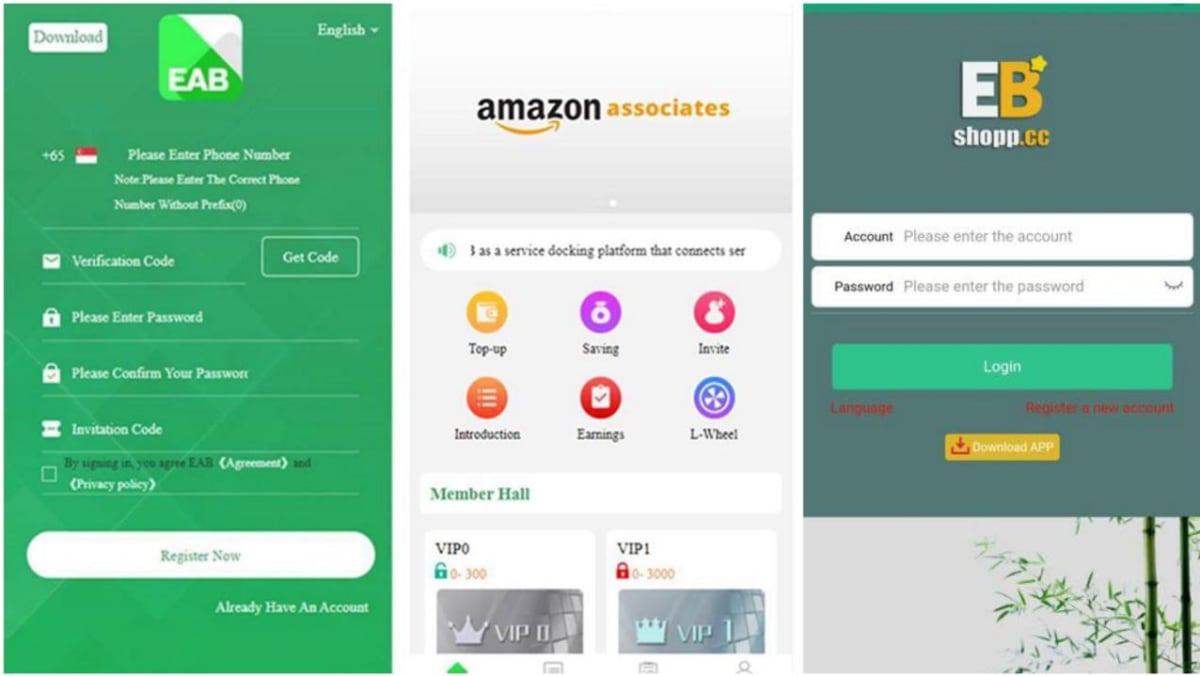 The scammers also offered fake online jobs that required job seekers to perform simple tasks such as making purchases from various e-commerce companies.
In order to perform the job and earn commission, job seekers have been asked to create free membership accounts on websites provided by the scammers.
To increase memberships, the platform offered additional discounts when the existing member recruited new members, and when a certain number of tasks were completed by the existing member or newly recruited members.
After signing up for the free membership, the job seekers would be required to top up their account maintained on the platform before they can start doing the work to earn commissions. All top-up and withdrawal transactions were made using cryptocurrency.
"In most cases, job seekers believed it was legitimate work because they would receive commissions and benefits when they first joined," police said.
"They would realize they had been scammed if they no longer received commissions or were unable to make withdrawals from their member accounts."
Agents from the Commercial Affairs Department staged simultaneous operations across the island on March 17 and 18 and arrested the three men.
The offense of fraud by misrepresentation of position unrelated to contracts for goods and services is punishable by imprisonment for up to 20 years, a fine or both.
Police have urged job seekers to be wary of online job advertisements that promise the convenience of working from home and receiving high pay for "relatively simple" job responsibilities.
Legitimate companies will not require job seekers to make upfront payments to obtain job offers and earn commissions or use their own bank accounts to receive money on behalf of companies.
"These acts are common tricks used by scammers to entice individuals into participating in their schemes or scams," SPF said.
To avoid becoming involved in money laundering activities, members of the public should always reject requests to use their personal bank or cryptocurrency accounts to receive and transfer money for others, police said.