Albertsons Boosts Sales With Rewards Apps Partnership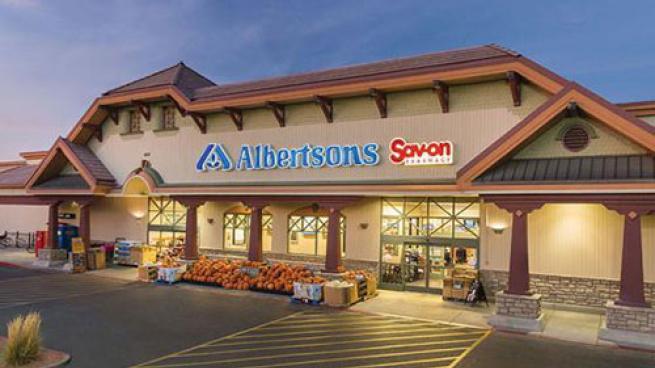 A major US grocery conglomerate is driving sales for its new and existing customers by sending personalized offers through a mobile rewards platform.
Albertsons Cos. works with the Fetch Rewards Consumer Loyalty & Buyer Rewards app to send its users personalized offers to drive market activations and customer acquisition. The partnership comes after a successful five-week pilot program to entice Fetch users to shop at nearly 200 of the company's stores.
The campaign resulted in strong additional sales from existing shoppers and also attracted a significant number of new and re-engaged Fetch Rewards app users in stores. With the new nationwide rollout, Fetch Rewards users will soon have access to exclusive offers in Albertsons Companies' grocery banners.
Albertsons recently focused on increasing sales through personalization. In April 2021, the company partnered with Adobe Experience Cloud to drive hyper-personalization where and when a promotion is triggered. By orchestrating omnichannel promotions at the exact moment a customer engages with them, Albertsons hopes to reduce situations where a customer forgets an item from their shopping list.
"We are constantly looking for innovative and relevant ways to interact with our customers, and after seeing such strong results, we decided to expand the Fetch Rewards pilot project to other stores," said Usman Humayun, vice president of digital marketing for Albertsons Cos. "This relationship is a win-win for our business and for our customers who use Fetch to earn rewards on their grocery, retail and restaurant purchases."
"Expanding our business model to include retail partners is the next step in the evolution of Fetch Rewards as we work to maximize the value and savings we deliver to our buyers," said Jason Marker, director of the growth of Fetch Rewards.
As of February 27, 2021, Albertsons, based in Boise, Idaho, operated 2,277 retail stores with 1,727 drugstores and 400 associated fuel centers. The company operates stores in 34 states and the District of Columbia with more than 20 banners, including Albertsons, Safeway, Vons, Jewel-Osco, Shaw's, Acme, Tom Thumb, Randalls, United Supermarkets, Pavilions, Star Market, Haggen, Carrs, Kings Food Markets and Balducci Food Lover's Market.