British Columbia trio cheated in fake gold mine pyramid scheme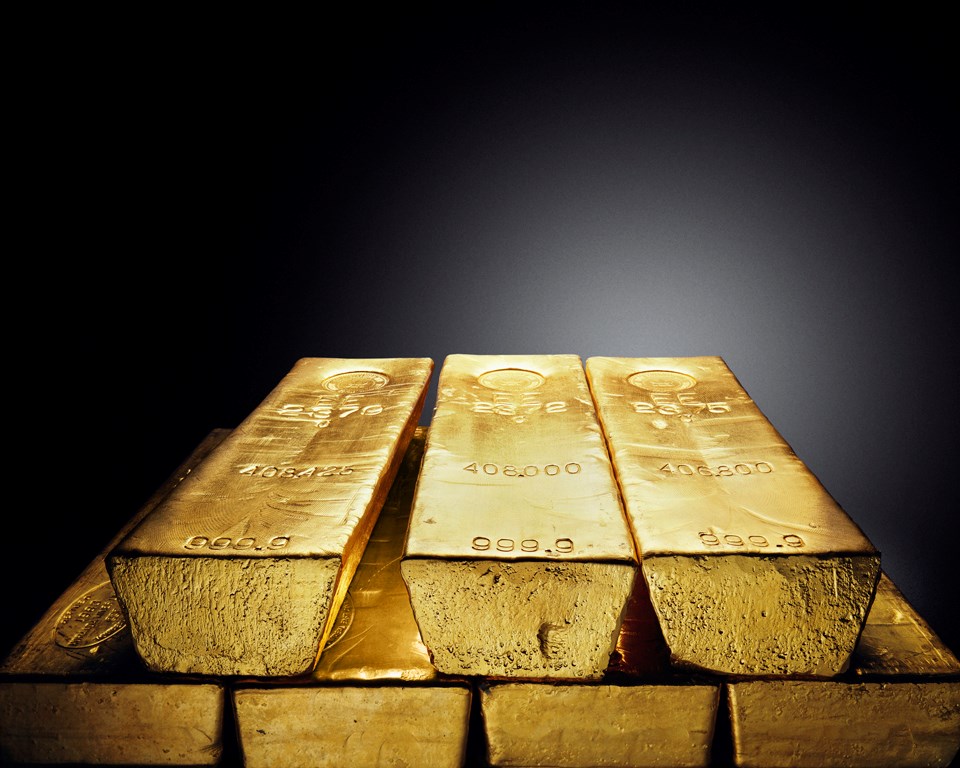 The pyramid scheme originated in Florida and had five BC residents playing a pivotal role.
A British Columbia Securities Commission panel has discovered that three British Columbia residents conspired in an international Ponzi scheme that defrauded 137 fellow British Columbians of nearly $1.5 million. dollars.
Between 2014 and 2015, Sabrina Ling Huei Wei and James Bernard Law of Vancouver and Justin Colin Villarin of Surrey canvassed BC investors, hosted events and sold membership units to promising U.S. companies. high, risk-free returns for what turned out to be fake gold mining operations in Brazil and Africa.
In fact, the commission noted in a statement Oct. 6, DFRF Enterprises LLC's only source of money came from investors, some of whom told their anonymous stories to the panel of commissioners.
Scammed investors, lose family relationships
One investor, a 41-year-old landscaper who lost $60,000, also referred family members, which cost his brother about $15,000 and his uncle $10,000. The panel noted that he testified that the fraud "had a significant and permanent detrimental effect on his relationship with his family," including being away during vacations.
A 38-year-old student and immigrant from Jordan was implicated in the fraud by having her partner invest and lose $15,000. The Vancouver resident described the experience as "financially devastating and emotional torture," according to the panel's decision.
A mother of four from Richmond said she lost her savings but also her friends she referred to the scammers. She also caused her husband and other family members to lose money.
The US SEC discovered that the fraud originated in Florida
On October 22, 2019, the United States Securities and Exchange Commission obtained default judgments against four main promoters of the Ponzi scheme. Promoters have raised more than $15 million from at least 1,400 investors by recruiting new members in a pyramid scheme to keep the fraud afloat, the SEC noted.
Three promoters were fined US$160,000 while lead promoter Daniel Fernandes Rojo Filho, a Brazilian living in Florida, was fined $1 million and ordered to repay nearly 10.2 million US dollars.
"After several days of hearings, a BCSC panel ruled that Wei, Villarin and Law participated in the fraud by actively soliciting BC investors on behalf of DFRF, and that they knew or should have known that Filho was committing fraud," the B.C. commission said. .
The BCSC outlined some of the steps it took to catch the trio: Acting on a tip, BCSC investigators went to a promotional event at the Fairmont Pacific Rim Hotel in Vancouver.
Wei courted the crowd, according to the panel's findings.
"Wei spoke up and explained that she was an accountant with a background in financial services, real estate development, and mining development. She described DFRF as an opportunity for the average person to amass great wealth. She showed photographs of what she described as DFRF's US headquarters in Florida (an impressive office tower) and DFRF's Canadian headquarters (the Jameson House building, which Wei said is in Vancouver's financial district).
Participants, the commission noted, were told they should expect a monthly return of up to 15% on their membership in interest and that their principal was guaranteed by insurance.
According to the panel's findings, Wei "is a trained accountant who interned at a major accounting firm and worked as an auditor;" Law is a businessman "involved in a number of small businesses, including at least one multi-level marketing business"; and Villarin was registered to sell insurance and mutual fund products.
The trio proved relentless in their promotion of the gold mines.
"The BCSC panel found that Wei, Law and Villarin chose to permit Filho's deceptive acts and knew – or should have known – that Filho's claims, and theirs, were fraudulent. Although they have become increasingly aware of the red flags surrounding DFRF, including the promise of unreasonably high returns, lack of details about its finances or mines, and the BCSC's investor alert, Wei, Law and Villarin continued to promote it to unwitting investors," the commission statement noted.
The panel concluded that the trio had committed fraud contrary to the BC Securities Act. A panel will determine the penalties at an upcoming hearing.
Prior to this ruling against Wei, Law and Villarin, a panel on April 20, 2021 found Monita Hung Mui Chan of Burnaby and Marie-Joy Vincent of Surrey that they had also defrauded 52 BC investors in part of the scheme.
Chan donated $135,000 to the BCSC, while Vincent, who did not personally benefit, donated $6,500.