Comment: This pandemic has created enormous difficulties and anxieties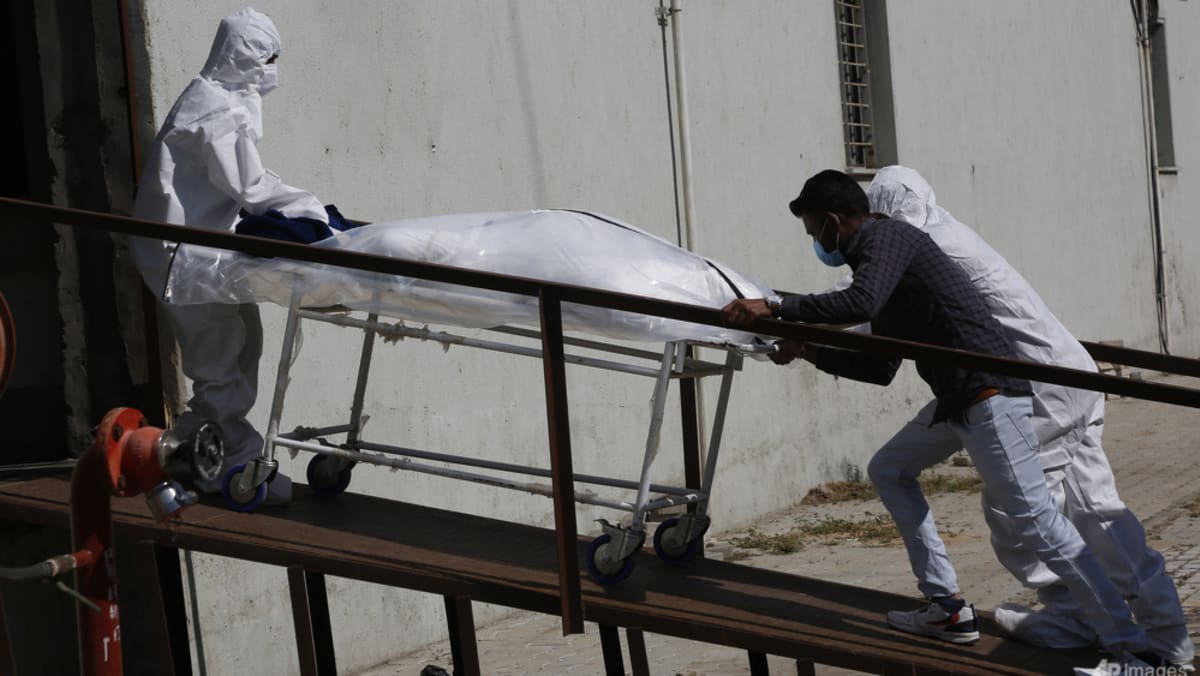 TO ADVANCE
There are no simple solutions. As Minouche Shafik, director of the London School of Economics and Political Science, recently pointed out, the pandemic has highlighted the need for a new social contract adapted to contemporary challenges.
The ancient social contract had its roots in the Rulership Code, embodied in Genesis 1:26: "Let us make man in our image, after our likeness, to rule over the fish of the sea and the birds of the air, over the livestock. , and all over the Earth itself and every creature that crawls upon it.
And yet, not everyone has received the same authority. In 1493, the Catholic Church's Doctrine of Discovery granted Christians the right to enslave non-Christians and seize their property.
This doctrine found resonance in the United States in 1823, when the Supreme Court ruled that the state had more rights than indigenous peoples.
As the late anthropologist David Graeber and his co-author David Wengrow show, the ideas of freedom and equality that guided the European Enlightenment were shaped by Europeans' first contact with Native Americans in North America. .
The social contract we need must reflect the forces and values ​​that shape the world we live in today, including the deep interconnections between our economies and societies, the inherent worth of all human beings, and the existential challenge share of climate change. Today, the choice is not to dominate or be dominated; it's work together or perish together.
Andrew Sheng, Distinguished Fellow of the Asia Global Institute at the University of Hong Kong, is a member of the UNEP Advisory Council on Sustainable Finance. Xiao Geng, chairman of the Hong Kong Institution for International Finance, is a professor and director of the Institute of Policy and Practice at the Shenzhen Finance Institute at the Chinese University of Hong Kong, Shenzhen. PROJECT SYNDICATE.