Creditors of troubled conglomerate HNA meet for the first time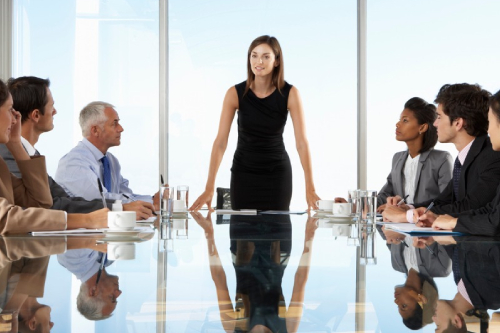 Creditors of bankrupt Chinese conglomerate HNA Group held their first official meeting on Friday, June 4, as part of the heavily indebted group's restructuring process.
According to a report by Nikkei Asia, the restructuring may take several months or more years, but the reunion is a key step that will be felt by companies in Asia, Europe and the United States. HNA's purchases included hotel chain Radisson, aviation services company Swissport Group, and various stakes in airlines and airports. HNA also had a joint venture with Shin Kong Group, known as Shin Kong-HNA Life Insurance, as well as stakes in Bohai Life Insurance and Sinosafe General Insurance.
HNA, along with compatriots Dalian Wanda Group, Anbang Insurance and Fosun International, made international headlines for their global shopping sprees, mostly fueled by debt. The Chinese government ended its aggressive deals as it sought to bring systemic financial risk under control.
In March, the Hainan Province Higher People's Court decided to treat HNA and its 320 subsidiaries as a single entity, after the court discovered the group's chaotic structure, with many independent companies in name only.
HNA's January bankruptcy filing revealed a host of irregularities, the extent of which has yet to be determined by the courts. Fourteen listed HNA subsidiaries recorded total losses of RMB 95.72 billion (SG $ 19.82 billion) in 2020, due to intragroup debt write-offs and various related impairments and provisions.
One of the meeting attendees told Reuters that an HNA bankruptcy administrator revealed that 67,400 creditors had filed RMB 1.2 trillion in claims under the restructuring case. About RMB 405 billion has been verified, while RMB 353 billion has been rejected, with the rest still under review.