Donald Trump's actions during Hurricane Ian raise eyebrows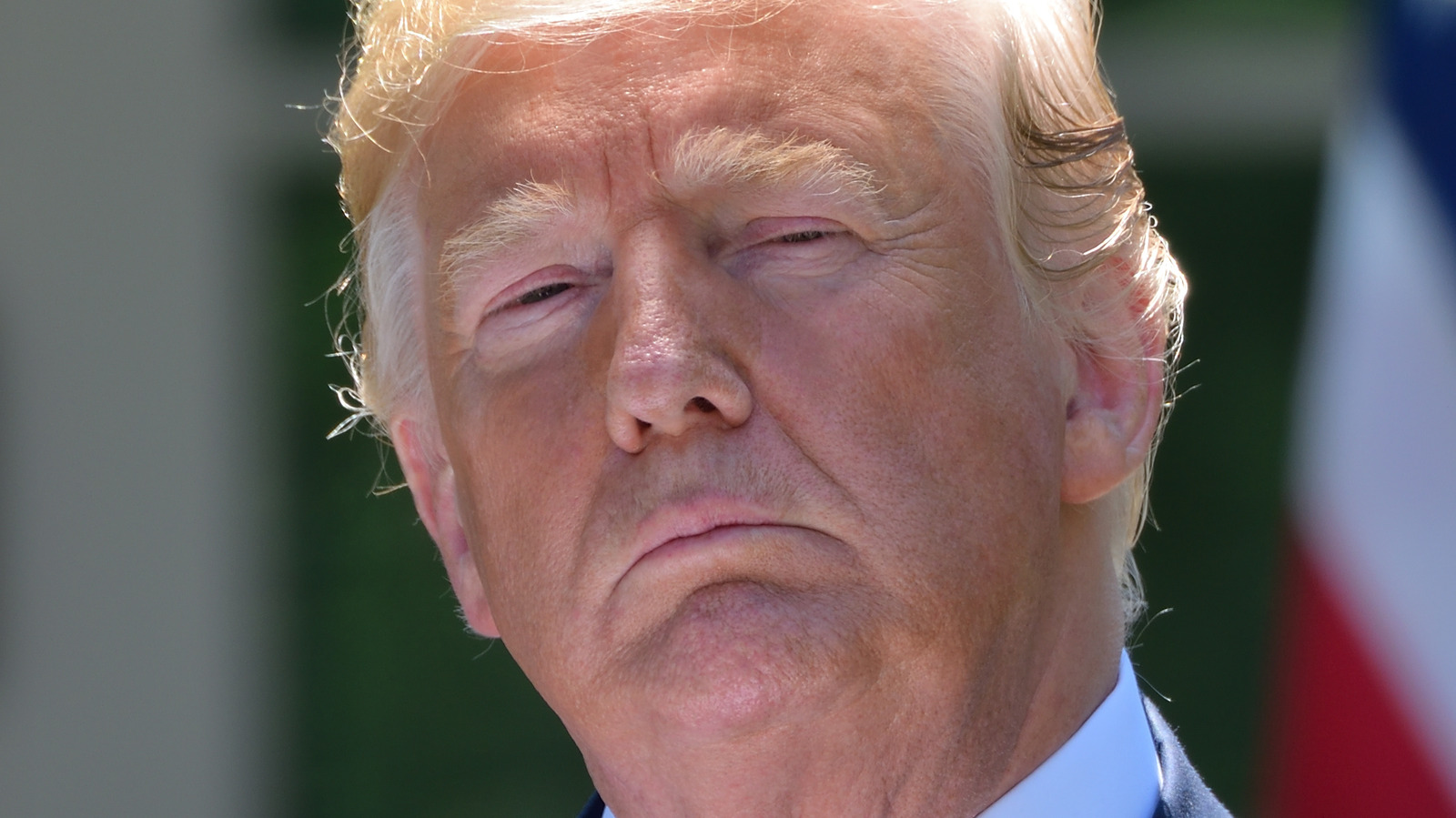 Donald Trump's legal troubles keep getting worse. In addition to the investigation into classified documents removed from Mar-a-Lago, the former president is also charged in a fraud suit filed by New York State. But there is more. Newsweek reported that Trump is also charged in a class action lawsuit. Plaintiffs allege that he and three of his children used the prestige of "The Celebrity Apprentice" to trick people into investing in a fraudulent multi-level marketing business. Trump was scheduled to be deposed at the Mar-a-Lago estate on September 30, 2022, but as Hurricane Ian approached, one of the plaintiffs' attorneys requested that the deposition be moved to Trump's Bedminster property in New Jersey.
So Trump's lawyers flew to Florida while the plaintiffs' team stayed up north. The Trump team claimed the other side insisted on holding the deposition at Mar-a-Lago despite the danger of the storm. That is not the case, say the plaintiffs' lawyers, who argued that "the last we heard was that the defendants insisted that deposition continue at Mar-a-Lago and Friday. With all due respect, we don't think that's prudent or safe."
The presiding judge ultimately extended the filing deadline, leading skeptics to question whether that was Trump's real motivation for staying in Florida. At the time of publication, it was unclear if Hurricane Ian damaged Mar-a-Lago as badly as Trump claims the FBI did.