Editorial: Lift punitive trade tariffs | Editorials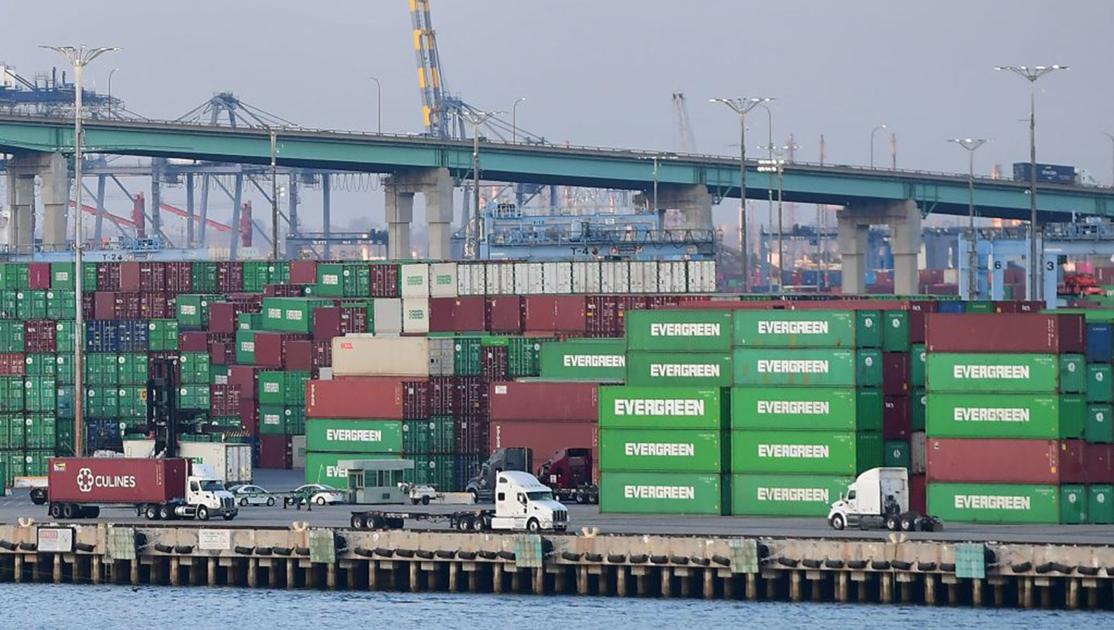 US manufacturers, the letter continued, "are currently facing historic shortages of readily available steel and aluminum products and at global prices as the country relies on our industry to help stimulate the economy and overcome the challenges. unprecedented challenges caused by the COVID-19 pandemic. . "
The result has been layoffs, plant closures, and steep price increases on everything from automobiles to farm equipment and household appliances like stoves, refrigerators and washing machines.
In addition, tariffs intended to protect the US steel industry from foreign competition were supposed to result in more investment by US steelmakers and more jobs. But those jobs have not materialized, even with increased demand since the start of the year and steel prices close to record highs.
In other words, the Biden administration – much like the Trump administration before it – is poised to impose tariffs, create shortages and increase costs for hundreds of steelmakers across the country who represent more than six million jobs for the benefit of some 140,000 Americans. steel and iron workers. Meanwhile, the crisis in the supply chain since the start of the pandemic is also contributing to inflation and rising prices of almost all consumer goods.
And it's not just manufacturing that suffers. As we wrote in August 2019, thanks to Trump's trade war, China raised taxes on "electronics, cars and auto parts, airplanes and their parts, machinery, crude oil, aluminum and steel products; and almost anything grown or raised on an American farm or ranch. . "