EPA awards Arkansas over $ 3.2 million to deal with water pollution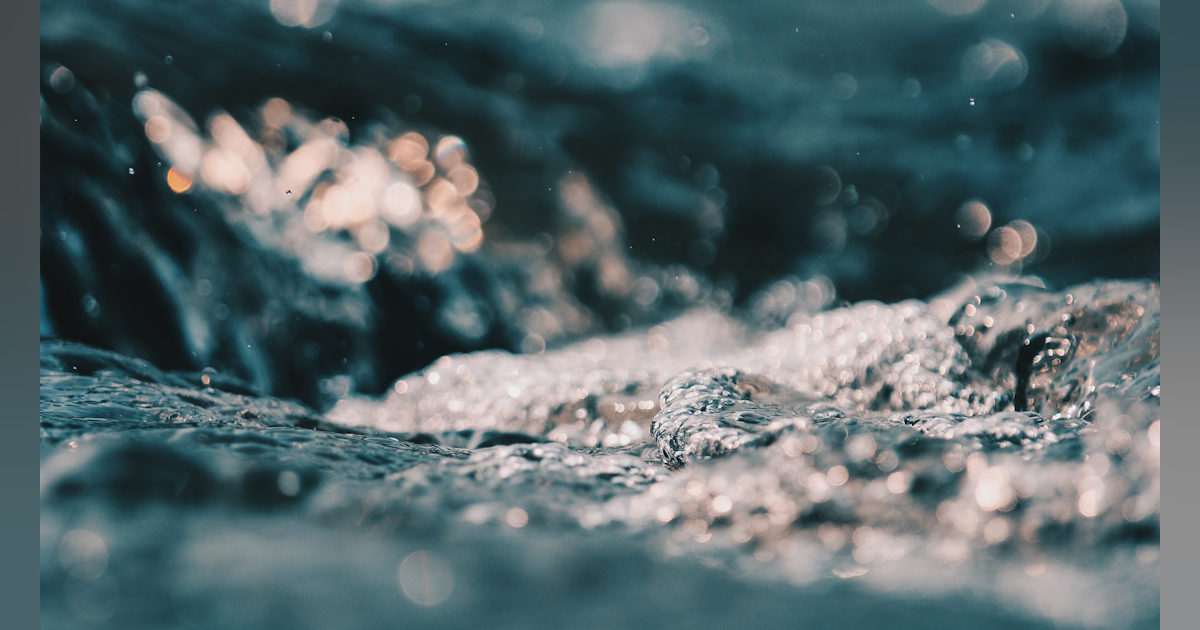 STUGGART, AR – the The United States Environmental Protection Agency (EPA) announced a $ 3,224,000 award to the Arkansas Department of Agriculture's Natural Resources Commission to protect water quality statewide . The funding will support programs to manage non-point source water pollution (NPS), which is caused when precipitation or snowmelt carries pollutants into rivers, lakes and other water bodies.
"This funding to the Arkansas Natural Resources Commission will improve environmental protections against diffuse water pollution," said EPA administrator Andrew Wheeler. "It's hard to stop this garbage from turning into bodies of water, but it needs to be done, and the EPA is happy to help Arkansas solve the problem."
"EPA's grant funding will help protect critical waterways and habitats while ensuring communities have cleaner water," said regional administrator Ken McQueen. "We are grateful for our partnership with Arkansas and look forward to continuing to strengthen our relationship to improve water quality. "
"Arkansas is fortunate to have an abundance of rivers, lakes and other bodies of water that contribute greatly to our state's economy and our way of life. We appreciate the allocation of this funding which will be used to continue important programs and partnerships that protect water quality across the state, "said Arkansas Secretary of Agriculture Wes Ward.
This funding supports the Arkansas State's NPS Pollution Management Program, focusing on watersheds whose water quality is degraded by polluted runoff from non-point sources. NPS implementation projects include best management practice facilities for the control of animal wastes, sediments, pesticides and fertilizers; other structural and non-structural practices; watershed planning, monitoring, technological demonstrations; and education and awareness programs.
Unlike pollution from industrial plants and wastewater treatment plants, NPS pollution does not come from a specific location. As precipitation moves on or through soil, it picks up debris and pollutants and deposits them in lakes, rivers, wetlands, coastal waters, and groundwater. NPS pollution can include excess fertilizers, herbicides, and pesticides; oil, grease and toxic chemicals from urban runoff; sediment; drainage of abandoned mines; and bacteria and nutrients from livestock, pet waste and faulty septic systems. States report that NPS pollution is the main remaining cause of water quality problems.