Facebook whistleblower ready to testify against conglomerate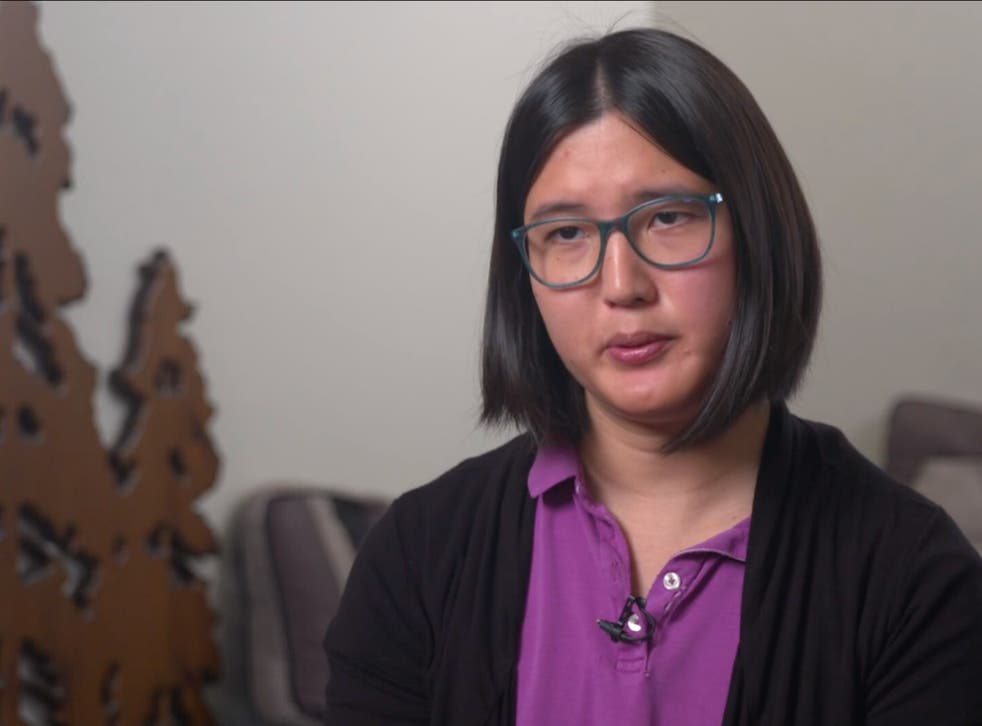 Facebook has been the subject of multiple controversies lately and from what its former employees say against the company's employment policies and the activities the company conducts on its social media platforms, Facebook may have big trouble, something bigger than he's known. through all these years gone by.
According to recent reports, another Facebook whistleblower is poised to expose the company's functions as a social media giant. Sophie Zhang is the name of the whistleblower, who said she felt like she had "blood on her hands" after working with Mark Zuckerberg's Facebook Inc. Zhang is also prepared to testify voluntarily against the company in Congress, as she told CNN on Sunday. In addition to this, whistleblower Zhang also confirmed that he distributed materials about the company to a law enforcement agency in the United States.
Testimonials from former Fakebook employees can go a long way in bringing down the walls of Facebook. The company has grown too big to be controlled, despite unsuccessful attempts by other market dominants and the government. Not that it does not meet government standards, but the scale at which the company is operating now, given user demand for Facebook's services, it is highly unlikely that the company will ever fall into place. ruins.
Regardless, Zhang worked as a data scientist at Facebook Inc. for almost three years and after being fired from her job due to performance issues, she wrote a lengthy memo last year explaining how he company distorts and manages hatred and disinformation on its platforms despite showing their maximum efforts to the public and the media.
As mentioned in a CNN report, Zhang said she was encouraged by bipartisan support for action on child protection and safety on Facebook following the testimony of whistleblower Frances Haugen last week.
Zhang tweeted on Sunday that she had provided detailed documents regarding potential criminal Facebook violations to a U.S. law enforcement agency, and according to her understanding and follow-up on the matter, the investigation is still ongoing. .
Either way, we know for a fact that the authorities will not comment on the basis of any testimony or words they may have received from the public. So there is no confirmation, no denial, and no comment from the FBI side unless things come to a conclusion.
The point is, one person's testimony will not shake Facebook, but when there are multiple cases and allegations against the company regarding its criminal actions, violating US regulations, will the FBI take action to this subject. As Zhang confirms that the matter is still under investigation, so if they find anything concrete, Facebook will have to justify its actions or suffer the consequences.