Fox acquires the rights to the Gumby universe, which is a thing that exists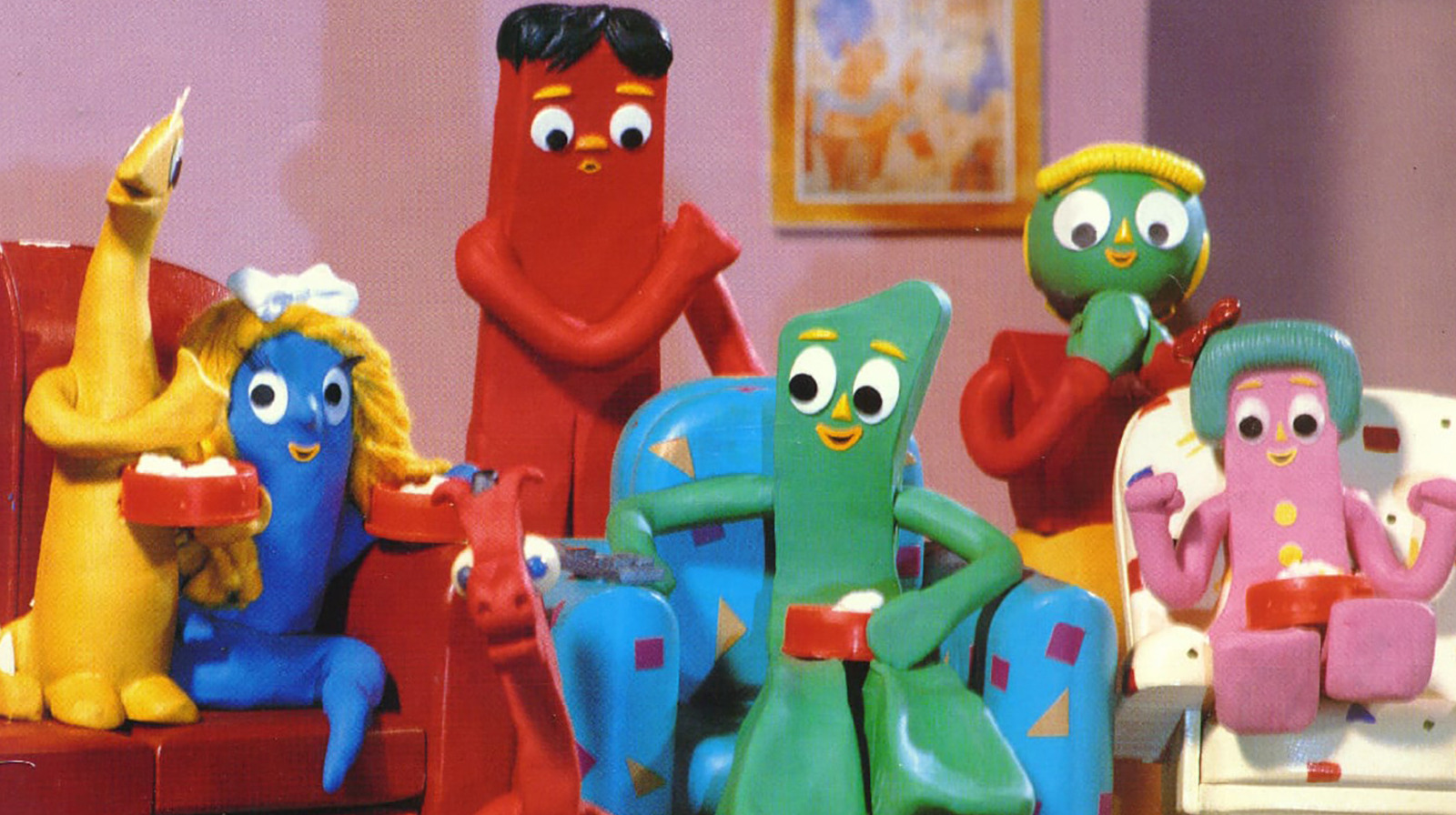 "Gumby" follows the adventures of the titular green clayboy exploring different lands and eras throughout history. Joined by his sidekick and best friend Pokey, the talking orange pony, Gumby and Pokey's adventures often put them at odds with the G&J Blockheads, antagonistic red humanoids with, you guessed it, blockheads. Gumby's other friends include Prickle, a yellow fire-breathing dinosaur who dresses like Sherlock Holmes, Goo, a flying blue mermaid who spits blue balls and can transform into any object, Nopey, Gumby's dog who can only say "no" like he's a walking promo for Jordan Peele's new movie, his sister Minga, a juggernaut friend named Denali, and a chicken friend named Tilly.
Without exaggeration, "Gumby" is one of the weirdest shows I've ever seen, and yet I love every second of it. My introduction to "Gumby" actually came from watching old episodes of "Saturday Night Live" and not understanding why my dad was crying with laughter watching Eddie Murphy, dressed as the title character, shout "I'm Gumby, dammit!" He timed my lack of laughter and immediately bought a VHS tape of "Gumby" episodes to educate me. I'm so glad he did, because "Gumby" kicks absurd amounts of ass. He's been parodied a million times, and thanks to shows like "Robot Chicken," younger generations know the character at least a little.