HarbisonWalker International Invests in Establishment of US Refractory Manufacturing Center for Steel Industry Customers | New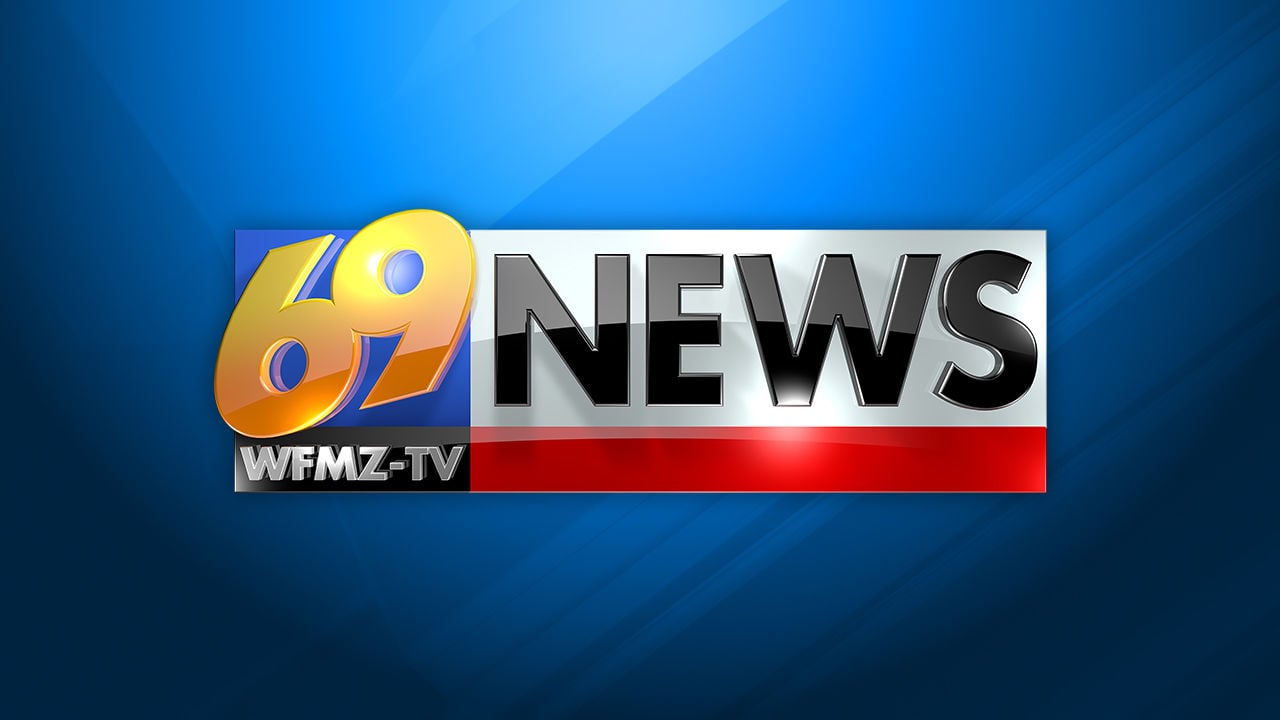 PITTSBURGH, September 30, 2021 / PRNewswire-PRWeb / – In response to increased demand from customers in the US steel industry, HarbisonWalker International (HWI), the largest supplier of refractory products and services in North America, today announced that it is making an investment to dramatically increase production of its industry-leading steel products. HWI will build a manufacturing and service center for steel customers at United States. HWI is currently evaluating the strategic options for the site and construction is expected to begin immediately once the location is determined. The new facility is expected to open in the third quarter of 2022.
"We are proud to be a US supplier to the steel industry investing in production capacity, technology and services commensurate with the investments recently announced by our customers. The new facility, combined with our high performance ferrous products operations in Michigan, Missouri, Ohio, Georgia, and Ontario, will allow us to significantly increase our capacity. As steel production capacity increases, we are committed to ensuring that all of our customers' operations – including growing operations in the southern United States – will receive the highest quality and value in products and services. refractory ", declared Carol jackson, President and CEO, HarbisonWalker International.
The new state-of-the-art plant will support the sustainability goals of HWI and steelmakers by producing proven world-class refractories expressly designed for use in Low Emission Electric Arc Furnaces (EAF). It will produce magnesia-carbon bricks for the maintenance of steel ladles, using basic raw materials that can be sized accordingly for a full range of steel refractory needs. HWI is the leading US producer of refractory bricks for steel ladles.
Initially, production will increase HWI's capacity in 2022, and this capacity could increase further by 2023. The plant will employ highly skilled technicians and personnel in a team environment. HWI plans to start hiring managerial positions before the end of 2021, with the balance of the workforce in place by spring 2022.
The plant will have a high degree of automation and robotic technology and will use lean techniques throughout its operations to maximize the efficiency of material flow and production. HWI has designed all processes to support its environmental, social and governance (ESG) sustainability efforts, as identified by the corporate employee-led sustainability team.
HWI has always reflected the investments of its steel customers to increase production capacities and modernize facilities. Since 2018, the company has made numerous capital investments in its facilities Michigan, Missouri, Ohio, Georgia, and Ontario further optimize production and capacity, product quality and delivery efficiency of bricks, monolithics and castings used by steel customers. In addition, in 2018, HWI built and opened a new state-of-the-art factory in South Point, Ohio, to manufacture monolithic products used by steelmakers. He is North America the most technologically advanced refractory factory and one of the best facilities in the world.
"Our investments have always been focused on creating value for our customers. Our plans for a new plant in the United States reflect our continued commitment to anticipate and deliver steelmakers in innovative, efficient and responsible ways to support their success. And when our customers win, we strengthen our reputation as a strong, sustainable company with a bright future that is at the forefront of the industry, "said Jackson.
About HarbisonWalker International
With over 150 years of industry leadership and global recognition, HarbisonWalker International is the largest supplier of refractory products and services in United States. Based at Pittsburgh, Pennsylvania, the company's international network extends North America, Europe, and Asia, with 18 manufacturing plants, 20 global supply centers and technology facilities in both United States and China. Serving virtually every major industry that needs refractory solutions to improve production and protect assets, HWI is consistently recognized for its talented experts, industry firsts, and intensely driven excellence. Visit http://thinkhwi.com.
Media contact
Jennifer W Faines, HarbisonWalker International, 412-559-2860, [email protected]
SOURCE Harbison Walker International