Hitachi seeks to bring digital payment solutions to PHLs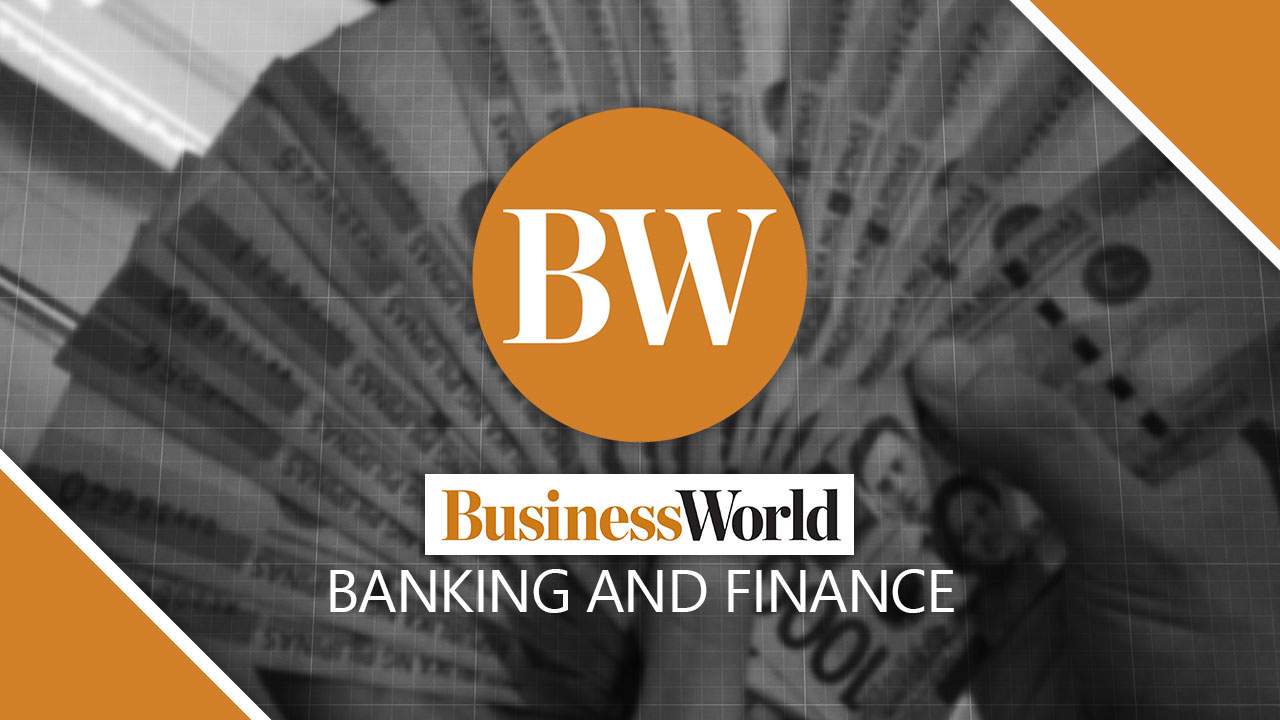 HITACHI Ltd. plans to roll out its digital payment solutions in the Philippines as the Japanese conglomerate ramps up its business in the country.
"(Digital payments) would serve the manufacturing sector and the banking sector as well as small and medium-sized businesses," said Gerald Hane, managing director of Hitachi Asia Corporate Strategy, in a virtual interview.
The company's services could be used to connect unbanked Filipinos to digital payments, he said.
"We have some experience in other countries, but in the Philippines it's something we're moving towards. It is to be deployed. »
Hitachi Payment Services Pvt. Ltd offpoint-of-sale systems, internet payment solutions for e-commerce, and transit technology for metro projects, among others.
A business to business Ifrm, Mr. Hane said the company provides the underlying technology or backbone of digital payments.
The company has deployed cash recycling machines used for deposits and withdrawals in the Philippines.
"Hitachi has installed over 1,200 of these cash recycling machines in Manila and some surrounding cities as well," Hane said.
The conglomerate works on projects in the areas of water, renewable energy, mobility and financial services.
In the Philippines, the company is working on desalination projects and is considering transportation projects.
"One of Hitachi's offerings is in the field of mass transit, both in the electrification of buses and trains. So trains are a long-standing business for Hitachi, and this has expanded globally," Hane said.
"In the Philippines, Hitachi also wants to contribute to this area of ​​mobility by leveraging its train capacity, and we hope to be able to contribute to projects such as the North-South Commuter Railway, which is an area where Hitachi is interested. " — Jenina P. Ibanez