Mitsui and Fidelity form joint venture in Japan to build hyperscale data centers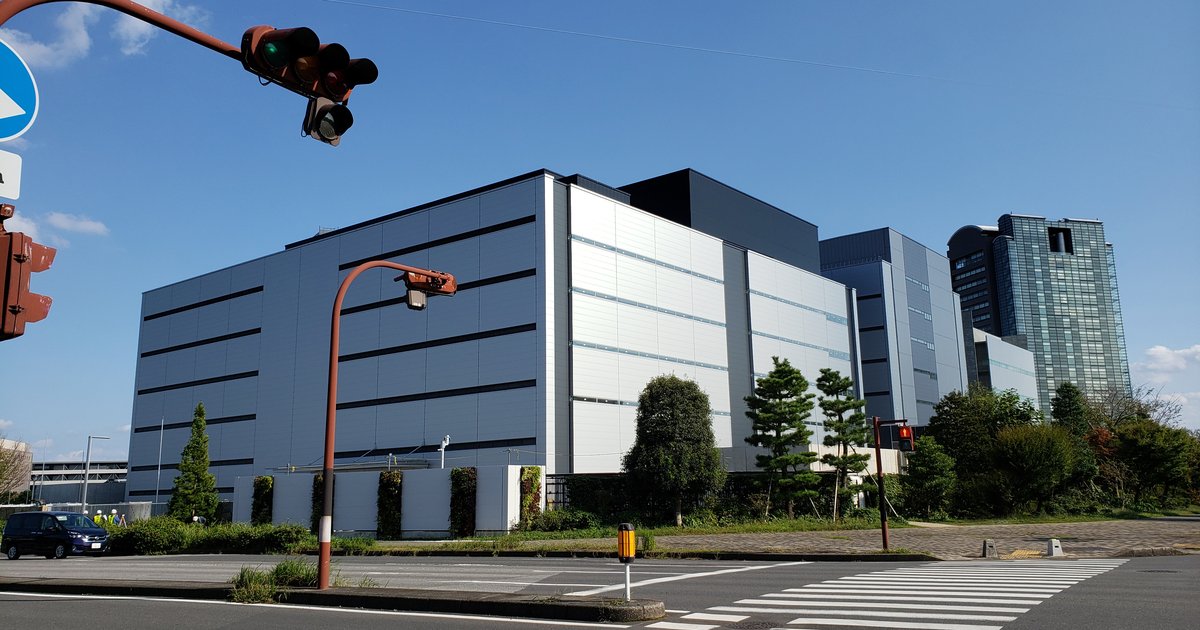 Japanese conglomerate Mitsui and investment firm Fidelity have formed a joint venture to build hyperscale data centers in Japan.
The new joint venture will be 50/50 owned and Colt Data Center Services, owned by Fidelity, will manage the new facilities. Colt DCS currently has 50 MW of existing capacity in Japan, which will almost triple to 140 MW as a result of the joint venture across Tokyo and Osaka
"Japan remains a strategic country for our regional expansion, where demand for large-scale data center capacity exceeds supply," said Niclas Sanfridsson, CEO of Colt DCS. "While Colt DCS already has a strong reputation in the market for working with the world's largest hyperscale and multinational cloud providers, the partnership with Mitsui and its strategic alliances will provide us with new opportunities to further penetrate the domestic enterprise sector and accelerate our land banking strategy.
Under the agreement, Colt will be responsible for the design, development, operations and management of customer service for the company. Mitsui & Co Realty Management Ltd., a private real estate fund management subsidiary of Mitsui, will act as an asset manager and cover structuring, financing, land sourcing, development support and marketing.
"Data centers play a critical role in the digital transformation of businesses around the world, and the demand for high quality, environmentally friendly hyperscale data centers is enormous," added Shinsuke Waka, Managing Director of Financial Business division of Mitsui & Co. "Through the management of the Mitsui Fund and our joint venture, Mitsui will use its unique financial and industrial capabilities to jointly meet these needs with its prestigious global partners.
In addition to announcing the news of the Mitsui-Fidelity JV, yesterday Nikkei announced that Mitsui & Co. will invest a total of 300 billion yen ($ 2.7 billion) by 2026 in the development of new data centers and the acquisition of existing facilities.
The publication reports that the trading house has partnered with foreign investors to build three large facilities at three locations, including Kyoto and Chiba by 2026, at a cost of 150 billion yen ($ 1.35 billion) . He also said Mitsui will partner with the Canada Pension Plan Investment Board to launch an investment fund focused on building data centers.