More companies are buying back their own shares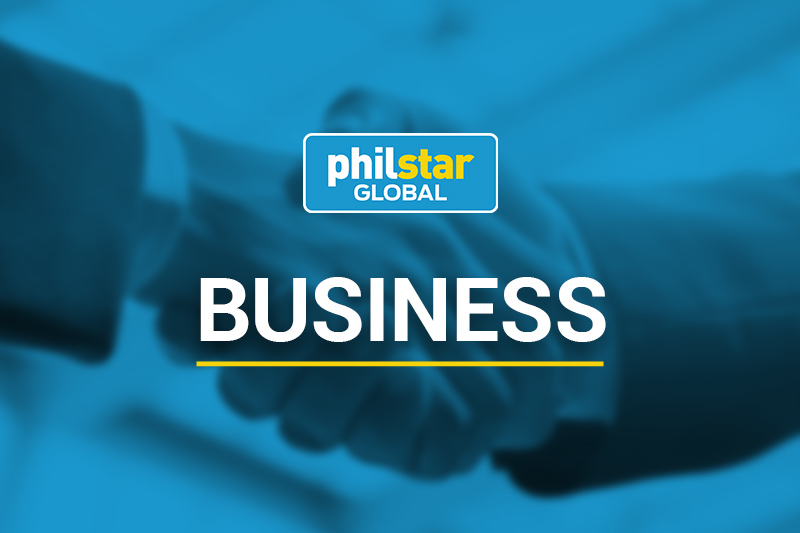 MANILA, Philippines — Conglomerates and other large corporations are substantially buying back their own shares to take advantage of low prices, in an effort to prop up their stock values ​​in an oversold market that has seen better days.
For example, Metro Pacific Investments Corp., headed by Manuel V. Pangilinan, acquired 7.7 million shares on the open market under a share buyback program approved by its board of directors in February last.
This brings the cumulative number of shares purchased by MPIC to 636 million shares as of June 16 for an amount of 2.4 billion pesos, out of a total allocation of 5 billion pesos for share buyback.
MPIC shares closed at 3.63 pesos per share on Friday, up 0.55%. Its 52-week high is 4.18 PPP per share.
Alliance Global Group Inc. (AGI), led by Andrew Tan, also repurchased shares on June 16, including 764,000 shares to bring the cumulative number of shares purchased to 185.8 million for 2.2 billion pesos over 4 billion pesos allocated to a share buyback program that started in October 2021.
Shares of AGI fell 1.27% on Friday to end at 9.31 pesos per share. Its 52-week high is 13.30 PPP per share.
Similarly, Enrique Razon's International Container Terminal Services Inc. (ICTSI) repurchased 1.8 million shares on June 15, bringing the total shares repurchased by the company from September 2015 to date to 57.7 million. , worth 5.8 billion pula.
The total amount of shares whose repurchase has been authorized by the Board of Directors since September 2015 is 110 million shares.
Shares of ICTSI have been battered recently but managed to rally 4.56% last Friday, ending at P194.90 per share. The 52-week high is 236.60 PPP per share.
On June 16, snack giant Universal Robina Corp., led by Gokongwei, repurchased 376.2 million shares, bringing the total number of shares repurchased since July 2021 to 21 million, or 2.5 billion pesos on the appropriate amount of 3 billion pesos for the program.
Shares of URC gained 0.83% on Friday to end at 97.60 pesos per share. That compares to a 52-week high of P150.80 per share.
Companies are buying back shares to build shareholder value and to show confidence in their stocks, especially during volatile times, analysts said.
The Philippine stock market has seen volatility in recent weeks, not thanks to scorching inflation, soaring oil prices and fears of a global recession.
On Friday, the benchmark Philippine Stock Exchange (PSEi) weakened to 6,331, down 198 points or 3.04%, week-on-week.
US stock markets also fell to new lows in one to one and a half years.
Michael Ricafort, chief economist at Rizal Commercial Banking Corp., said the PSEi also fell after the latest weakness in the peso's exchange rate against the dollar currently at 53.75.
This is the weakest for the peso in more than 3.5 years or since Oct. 25, 2018, when it closed at 53.80 against the dollar, Ricafort said.
"Market sentiment also weighed as global crude oil prices still persisted among three-month highs recently and also near 14-year highs, at over $118 a barrel recently, which could potentially add to a high inflation," Ricafort said.
Despite the headwinds, the PSEi has still gained a total of 4.1% since the immediate low of 6,080.94 posted on May 14, 2021, more than a year ago.