MPIC will restructure its logistics activity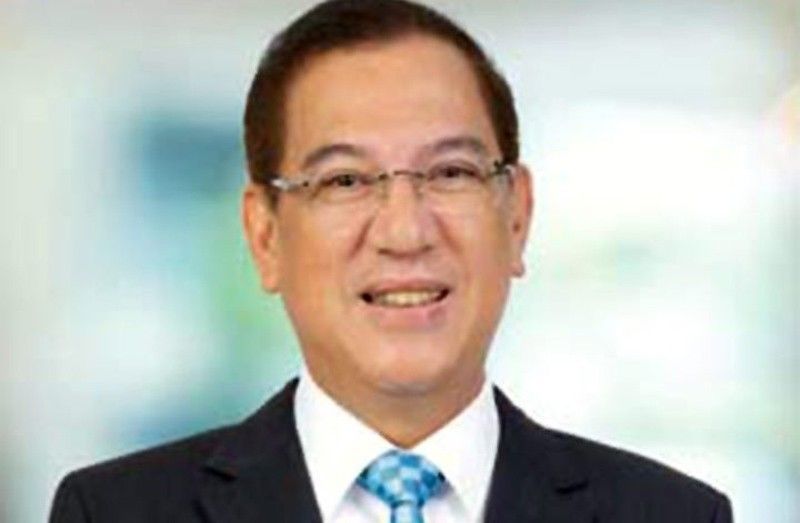 Iris Gonzales (The Philippine Star) – July 19, 2021 – 12:00 am
MANILA, Philippines – Metro Pacific Investments Corp. (MPIC), the highway and infrastructure conglomerate chaired by magnate Manuel V. Pangilinan, is restructuring its logistics group to focus more on a certain part of the logistics supply chain.
MPIC President and CEO Jose Ma. K. Lim told STAR that the conglomerate is considering whether to focus solely on warehouse logistics or on the last mile component of the business.
"We are restructuring our logistics to be more specific on which part of the logistics supply chain we will focus on," Lim said.
Lim said the company is also looking at different types of warehousing logistics such as specialized logistics rather than finished products.
Warehousing and last mile components of the entire logistics supply chain are not easy, which is why MPIC carefully considers the best points of concentration, "said Lim.
He said MPIC is also interested in acquiring existing logistics players to strengthen its logistics group.
MPIC entered the logistics industry in 2016, noting the industry's potential to become a lucrative new branch as it is less regulated than its other businesses such as toll roads and water.
Thus, through MetroPac Movers Inc. (MMI), the company ventured into logistics.
MMI started operations in May 2016. Its services now include warehousing, transport, freight forwarding, cross docking and parcel delivery services.