RBA Interest Rates Rise; Scott Morrison, Anthony Albanese continue their campaigns; The Labor Party's home purchase policy is criticized; the Religious Discrimination Bill should be revived; Josh Frydenberg Kooyong's battle escalates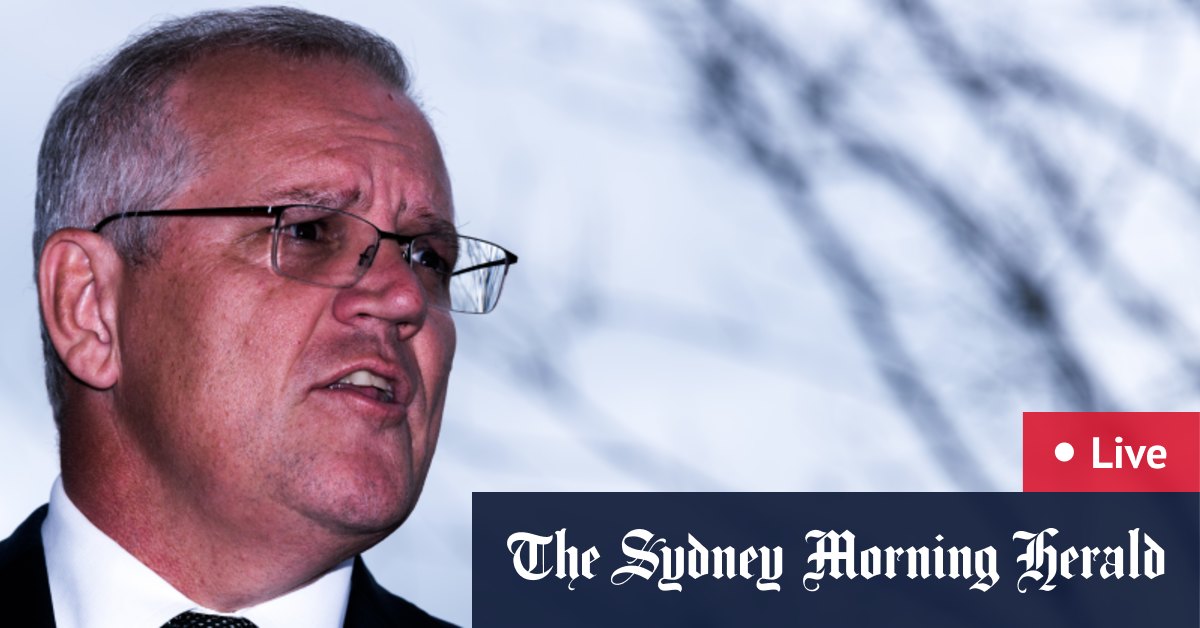 Prime Minister Scott Morrison continued his radio blitz in Melbourne by appearing on 3AW Mornings with Neil Mitchell.
The pair had a solid 20-minute exchange, starting with funding for public hospitals.
The first question concerned Victorian Prime Minister Daniel Andrews' push for the Commonwealth to fund public hospitals 50-50 with the states.
People are dying waiting for ambulances and surgery, Mitchell said, before asking how much extra money Victoria's public hospital system would get under the cost-sharing deal.
"It's not clear that the Victorian public would get anything more because what we're talking about is just the Commonwealth paying more and the state government paying less," the Prime Minister replied.
The Commonwealth for years contributed 45% of hospital funding and increased it to 50% when the pandemic hit. But that arrangement is set to end in September.
Mitchell went on to say, "It's all our blood [tax] money and people die. It doesn't matter if it's state or federal. Why can't a deal be negotiated where you say, 'OK, we'll give you 50-50, but we're raising the overall bill?' »
Loading
Morrison's response was that the government has already increased what it spends on public hospitals across the country, pointing out that funding will rise from $27 billion in this budget to $32.7 billion by 2025. -2026.
"If states had matched the increase in funding we provided to public hospitals, there would be even more money available," the prime minister said.
Here is the rest of the exchange (edited for length and clarity).
Mitchell: Do you remember Kevin Rudd in 2007 who said about health, the blame stops with me. Where does the responsibility for health end now?
Morrison: With public hospitals, it stops at state governments. On issues like medicare and mental health and things like that, there is a shared responsibility. And when it comes to funding the NDIS and elder care and all that, that's a federal responsibility and that's what we fund.