Rwanda: two women arrested for a pyramid project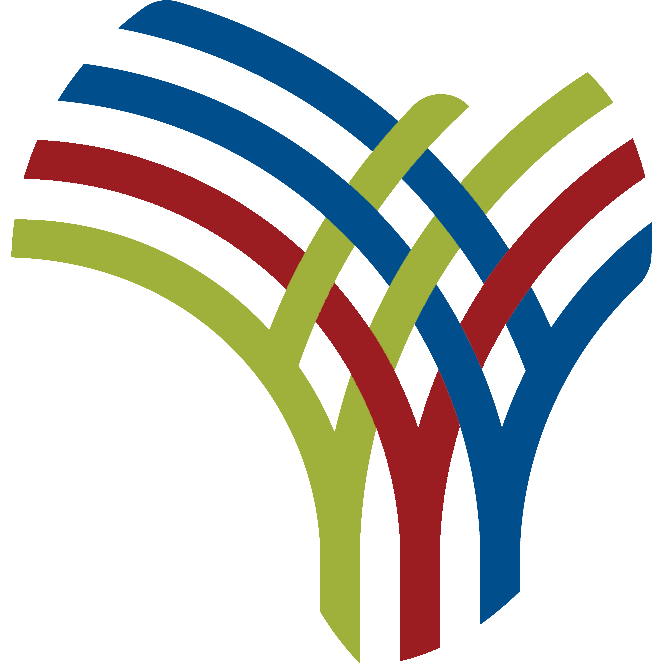 The Rwanda Investigation Bureau (RIB) said it had in custody two women suspected of being the masterminds of a multi-million dollar pyramid scheme that was dismantled in May.
The duo have been identified as Nadine Rugwiro and Laetitia Nyirabashongore, both from Rusizi district, where the alleged offense was widely committed.
According to Thierry Murangira, spokesperson for RIB, the two men were arrested on July 4 in the Ndera sector in the Gasabo district.
Murangira said the women had been on the run since May, when they were identified as the alleged masterminds of the program in which many people funneled varying amounts of money promising they would get more than once what they wanted. had "invested".
Pyramid schemes are illegal in Rwanda and RIB claims that the two women lied to people telling them that theirs was only "ikimina" (a savings group).
He is known as "Ujamaa Turemerane".
According to RIB, the women collected more than 25 million Rwandan francs from more than 40 people.
Murangira said the suspects are being held at Remera police station pending the submission of their case to prosecution.
He called on the general public to be vigilant and not to be exploited by people who come to them with suspicious proposals promising them abnormal profits.
"Ibimina are allowed. However, people need to differentiate them from pyramid schemes and there are different things that might help someone spot a pyramid scheme, such as the requirement that in order to make money you have to recruit. members, etc., "Murangira said.
To help people spot a pyramid scheme, The New Times has already published two articles on the same.
Murangira added that there are several ongoing related cases, adding that they take time to get to the brains because of the long chain of people involved.
What the law says
The law qualifies pyramid schemes as fraud.
Anyone who, by deception, obtains the property of others, all or part of their finances by using false names or qualifications, or who offers positive promises or who threatens future misfortunes is committing an offense, in accordance with section 174 of the law determining offenses and penalties in general in Rwanda.
If convicted, they are liable to imprisonment for at least two years and not more than three years, and a fine of not less than 3 million Rwf and not more than 5 million. Rwf.
"If this offense is committed by a person who intends to issue stocks, securities, bonds, bonds or any other monetary value, whether for a trading company, a trading company or an industry, the applicable penalty is imprisonment for a period of at least three years and not more than five years with a fine of more than five million and not more than seven million Rwandan francs ", one part of the article reads.