Surviving the perfect fraud storm – Sat 16 April 2022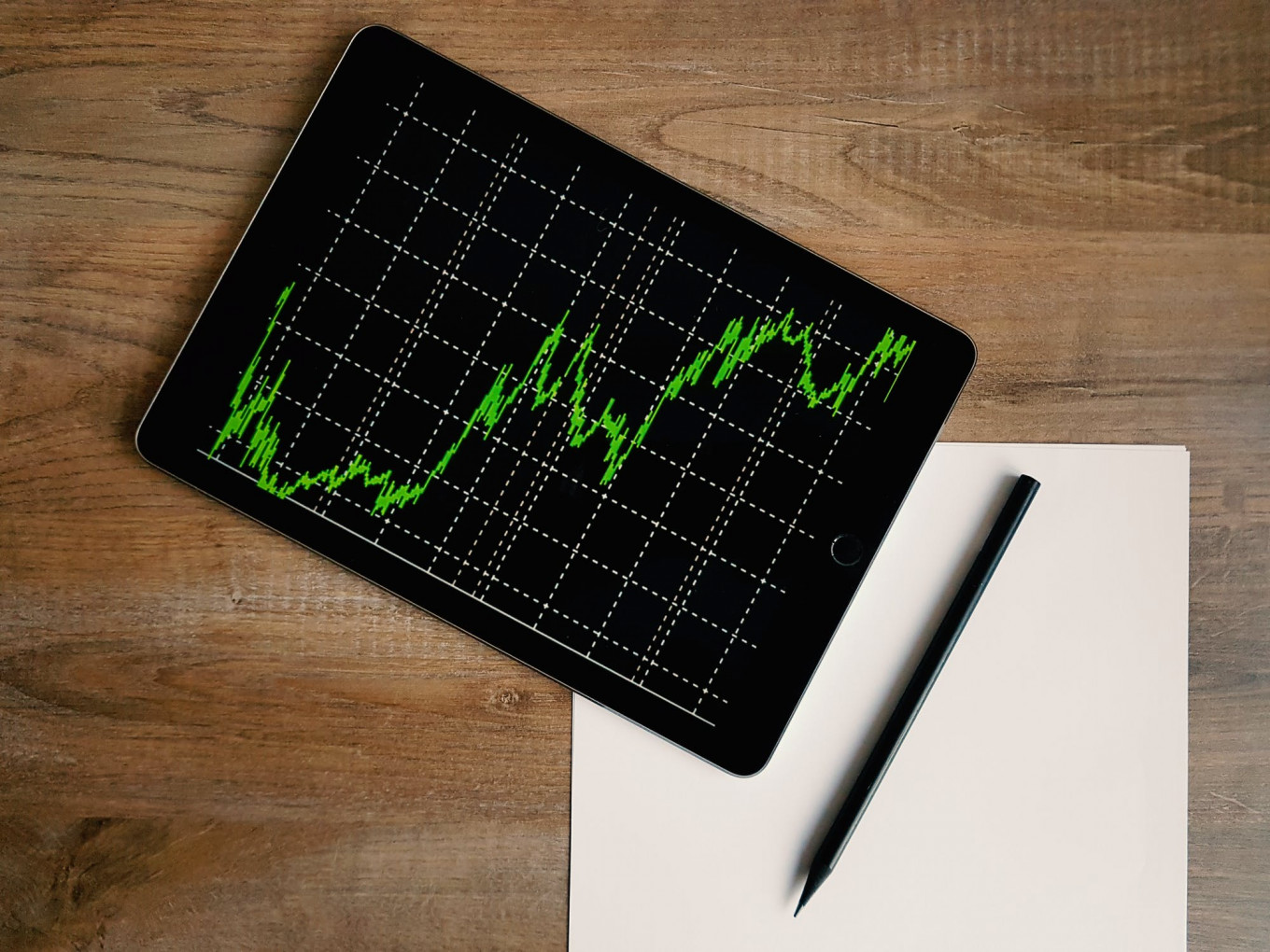 Hendi Yogi Prabowo (The Jakarta Post)
PRIME
Yogyakarta ●
Sat 16 April 2022
Many people believe that fraud predates human civilization. Fraud evolves alongside human civilization. Fraud can take many forms, but it is primarily defined as the misrepresentation of facts for the purpose of obtaining illegal advantages.
Thousands of Indonesian consumers of financial services fall victim to various consumer fraud schemes each year, many of which are perpetrated by organized criminals. Illegal financial investments, multi-level marketing, cryptocurrency exchange, lotteries and gold investments are just a few examples, according to the Financial Services Authority's Investment Alert Task Force. (OJK). Recent incarnations of consumer fraud in Indonesia include multiple forms of binary options fraud.
The government has made concerted efforts to combat financial and commercial fraud, but new fraud schemes using new technologies continue to emerge. The Ministry of Commerce's Commodity Futures Trading Monitoring Agency (Bappebti) has shut down hundreds of commodity futures (PBK) trading website platforms that did not have a license . OJK has also shut down many platforms selling fake investment products and the Indonesian Financial Transactions Reporting and Analysis Center (PPATK) has also uncovered suspicious financial transactions and reported them to law enforcement. But these measures seemed insufficient.
read the full story
SUBSCRIBE NOW
From IDR 55,500/month
Unlimited access to our web and app content
e-Post digital newspaper
No ads, no interruptions
Privileged access to our events and programs
Subscription to our newsletters
Or let Google manage your subscription