Terra Mana – Offering essential oils of the purest quality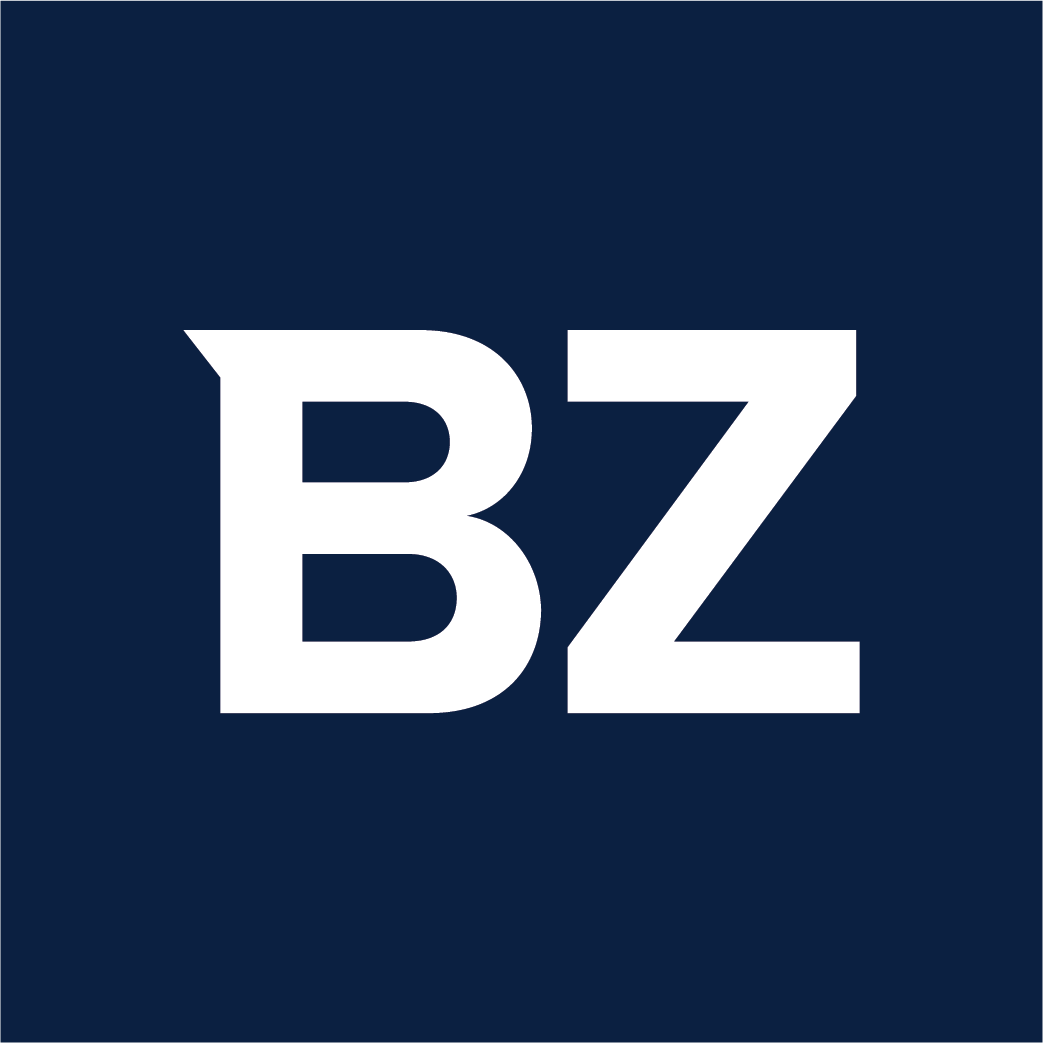 Terra Mana is the source of high quality and affordable essential oils which are obtained after exploring various places. All products are quality tested, ensuring value and effectiveness
March 21, 2022 – Manila, Philippines – The acceptance and popularity of alternative medicine has been catapulted in recent years – the essential oil market is a big part of it! Essential oils are usually extracted from plants, capturing their fragrance and beneficial properties.
Introducing Terra Mana – the company best known for their extensive line of pure essential oils! Terra Mana offers products that are ethically sourced, having explored a number of locations, and are completely pure.
The essential oils available should help users deal with several conditions. Pure essential oils can help combat issues like stress, anxiety, and trouble sleeping.
Product description and information available to buyers
Products available at the store include Organic Lemon Eucalyptus Essential Oil, Copaiba Balsam Essential Oil, Coffee Essential Oil, Mandarin Orange Essential Oil, Lemongrass Essential Oil. Terra Mana ensures that buyers are fully aware of product details when shopping online.
No one buys a product without getting all the details and information!
Affordability is key:
Essential oils are known to be expensive due to their method of extraction, purity, and often due to the multi-level marketing involved before the product reaches buyers. Terra Mana sells all products directly to consumers without intermediaries. Therefore, buyers have the opportunity to get top quality pure essential oils at affordable prices.
Terra Mana also invites wholesalers who can buy products and sell at the SRP. Offering some of the purest essential oils, the brand has made a name for itself in the essential oil industry in no time!
For more details or to browse the products online, please visit their website: https://www.terramana.co/
About Terra Mana:
Terra Mana was created for the love of essential oils. The online store offers high-quality essential oils that are helpful for people struggling with issues such as anxiety, sleep disorders, stress, and more. All products are tested for quality and offered at the most affordable prices.
Media Contact
Company Name: Terra Mana Essential Oils
Contact: Olive Marie M. Pe Benito
E-mail: Send an email
Call: +639178371651
The country: Philippines
Website: https://www.terramana.co/