The supporting character that Philadelphia fans think it's always sunny is underrated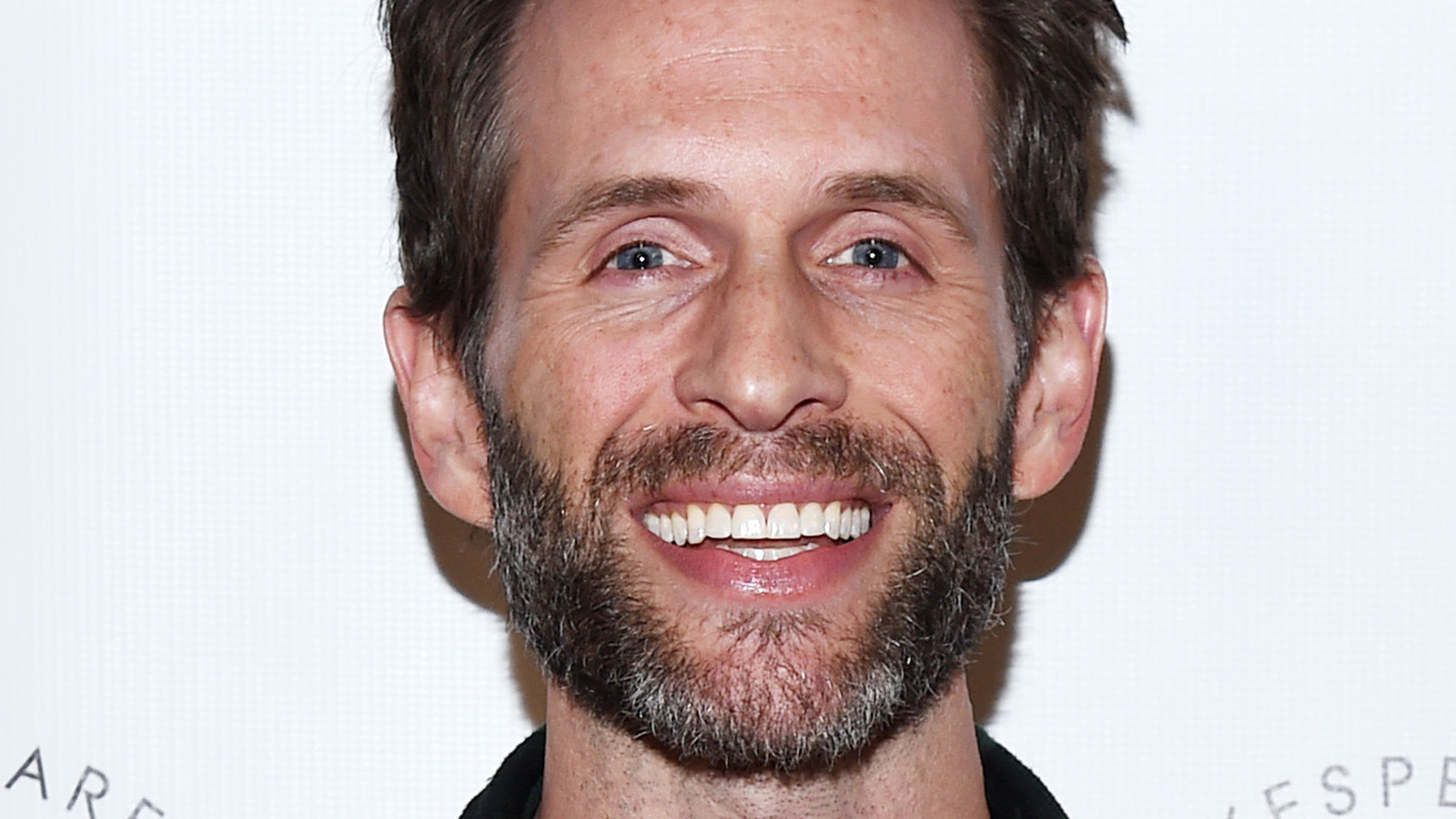 In Season 5's "The Gang Wrestles for the Troops" we are introduced to Da' Maniac, played by "Rowdy" Roddy Piper. He's an amateur wrestler the gang takes an interest in when they want to put on a patriotic show for the military, and after seeing him in action, they know they need to get him involved. Of course, being "Always Sunny", things go wrong quickly and Da' Maniac can't make it to the show due to unpaid parking tickets. He also gets sucked into a multi-level marketing scam thanks to the gang and quickly excels at selling Invigaron in Season 9's "Mac and Dennis Buy a Timeshare".
With his erratic nature, it's easy to see why Redditors have embraced the character. It also helps that he's played by the late, great Roddy Piper, as u/bortbort8 writes, "Da Maniac is easily one of my [favorite] characters. Rowdy Roddy Piper (RIP) did an amazing job as him. Just something about the delivery of his lines cracks me up." The rest of the thread is filled with his many memorable quotes from his two episodes, a remarkable feat by any measure.
And Piper clearly had a great time working alongside the team, as evidenced by an interview he did with Icon vs. Icon. He explained, "They were all so nice when I came on set. They let me improvise, and being as talented as them, they had no problem keeping up! It made the episode really special." Piper may sadly have passed away, but at least audiences were treated to a pair of performances that will keep him laughing for a while to come.