TipsySpace, a West Town bakery and event venue, closes due to coronavirus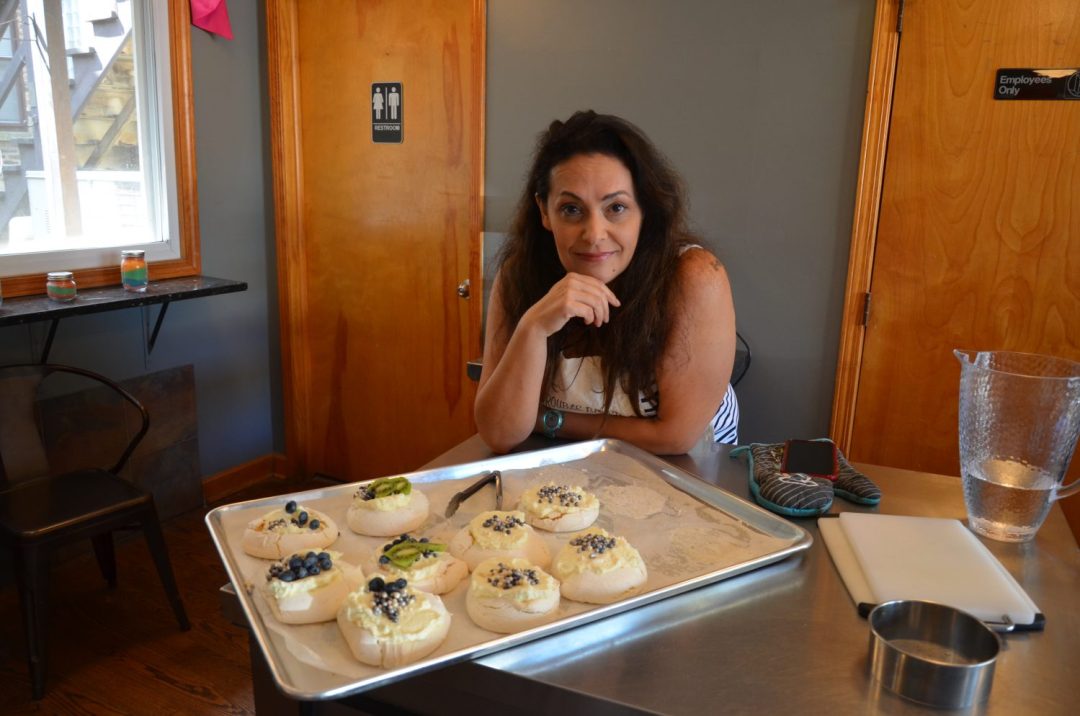 WEST TOWN – Another local business is shutting down due to the coroanvirus pandemic.
TipsySpace, 1223 W. Grand Ave., will close on Friday, owner Naomi Levine said in an email to her mailing list on Tuesday.
Levine said she hopes the closure is temporary and that she can reopen her event location and bakery after the pandemic.
"It is with great sadness that I write to you today that TipsySpace is closing our operations on Friday, May 22," said Levine. "While our hearts are broken by this decision, we are first and foremost survivors and optimists about what the future holds."
Levine could not immediately be contacted for further comment.
Customers can still place orders online for cookies, pastries and Cakes – including the famous Levine toilet paper cake – before Friday. Cookies can be shipped nationwide.
Levine said customers can also help by making a Don.
"… There are supplier and staff invoices to pay; and with our limited operations, we don't have enough to cover the costs to keep the business alive, "Levine said. "We ask for your help one last time, regardless of size. "
Levine emigrated from Sydney, Australia to Chicago in 1999. His first job was in sales at a toy company near the corner of Erie and Orleans streets.
Levine opened the original TipsyCake in Humboldt Park in 2006. After selling the business in 2013, she decided to dive back in and restart it – with event space – in 2019.
New TipsySpace open in the old cafe Sip.
During his career, Levine cooked for Indy Car champion Danica Patrick and acclaimed trumpeter Wynton Marsalis. She made red velvet cupcakes for Kanye West's 30th birthday, a vanilla cake for Governor JB Pritzker's 40th birthday, and a sprinkled birthday confection for model Kate Upton.
RELATED: TipsySpace, a bakery, art gallery and event venue, replaces the Sip Coffeehouse in West Town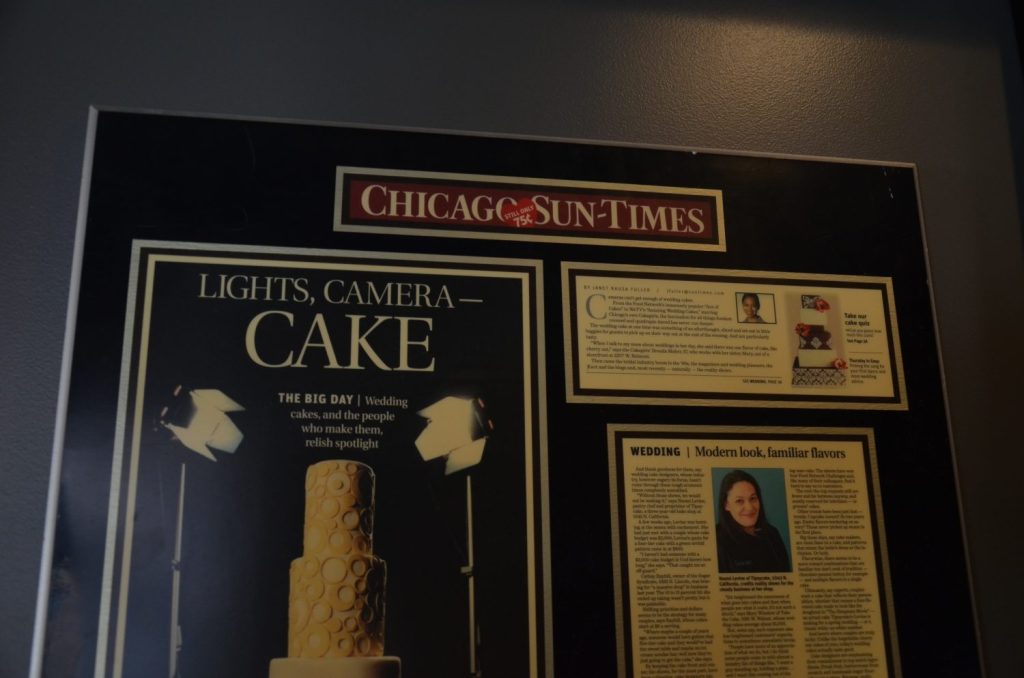 Since the inception of TipsySpace, Levine has played a role in activism; earlier this year, Levine and other Australian-Americans hosted a fundraising for bushfire relief. A majority of the revenues benefited BlazeAid, a voluntary organization that rebuilt fences and other structures in rural Australia.
During the shutdown, Levine applied for funds through the federal government's Payment Protection Program as well as the city's Chicago Small Business Resiliency Fund. She received neither.
Levine said his labor costs increased during the shutdown on takeout and delivery orders, but his sales declined. She couldn't get a business loan or get a rent reduction, she said.
RELATED: Chicago Small Businesses Withdraw From Federal Government Loan Program: "We Don't Matter To Them"
"We did not take any loans and started this business and I cannot continue to finance without a salary coming in for a longer period of time," she said on Tuesday. "However, you, our customers and friends, kept us afloat for over two months when others closed their doors and raised funds and their staff collected unemployment."
Block Club Chicago's coronavirus coverage is free to all readers. Block Club is an independent, 501 (c) (3) newsroom run by journalists.
Subscribe to Block Club Chicago. Every penny we report on Chicago neighborhoods.
Already subscribed? Click here to support Block Club with a tax deductible donation.