Wells Lamont Plant Recognized for Increased Efficiency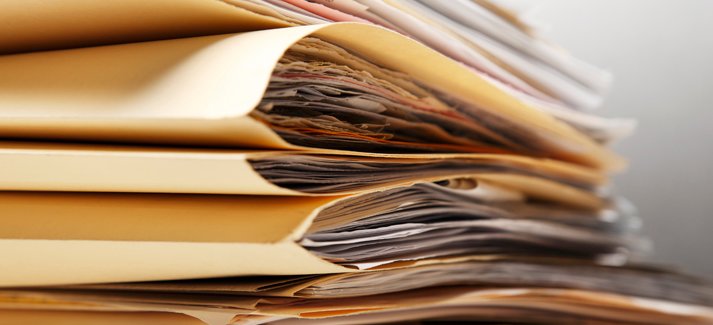 By STEVE SWOGETINSKY
Employees at the Wells Lamont Philadelphia plant have been recognized by corporate headquarters for their efforts to improve efficiency and eliminate waste.
The glove maker's staff and management went back to the drawing board and looked for ways to improve their way of doing things.
The result was an improvement in plant efficiency from 73% to 91%, starting this week, according to plant manager Justin Clearman.
"Marmon, owner of Wells Lamont, has a 'Lean By 2023' initiative," Clearman said. "They want all the manufacturing facilities they own to see how we can improve processes and eliminate waste.
"We were one of the first companies commissioned to do this. We completed it in November 2021," Clearman said. "We completely redesigned the production facility using the 'cell design' methodology. From November 2020 to July 2021, the entire workshop has been redesigned to eliminate acts of waste, incorporate a 5S mentality (Sort, Order, Shine, Standardize, Sustain) and improve the versatility of our training in the whole establishment.
"Congratulations to the team at WLI Philadelphia, Mississippi. We set the standard and raise the bar! Clearman said.
The property has taken note of this achievement.
"We received the award for 'Best Practice/A3 Problem Solving from Marmon as part of the 'Lean by 2023' corporate initiative," said Clearman, plant manager since 2019. A3 problems is a structured problem solving and continuous improvement approach, first employed at Toyota and generally used by lean manufacturing practitioners. It provides a simple and strict procedure that guides the resolution of problems by the workforce.
The Wells Lamont factory has been in Philadelphia since 1945. Based in Niles, Illinois, Wells Lamont Corporation offers a selection of hand protection including cut, heat, general purpose, liquid and chemical resistant gloves , leather gloves and much more. The company serves the general industrial, food service, meat processing, grocery, medical, laboratory, cleanroom and automotive markets.