Why we are switching to the bi-monthly editions of voice.wales |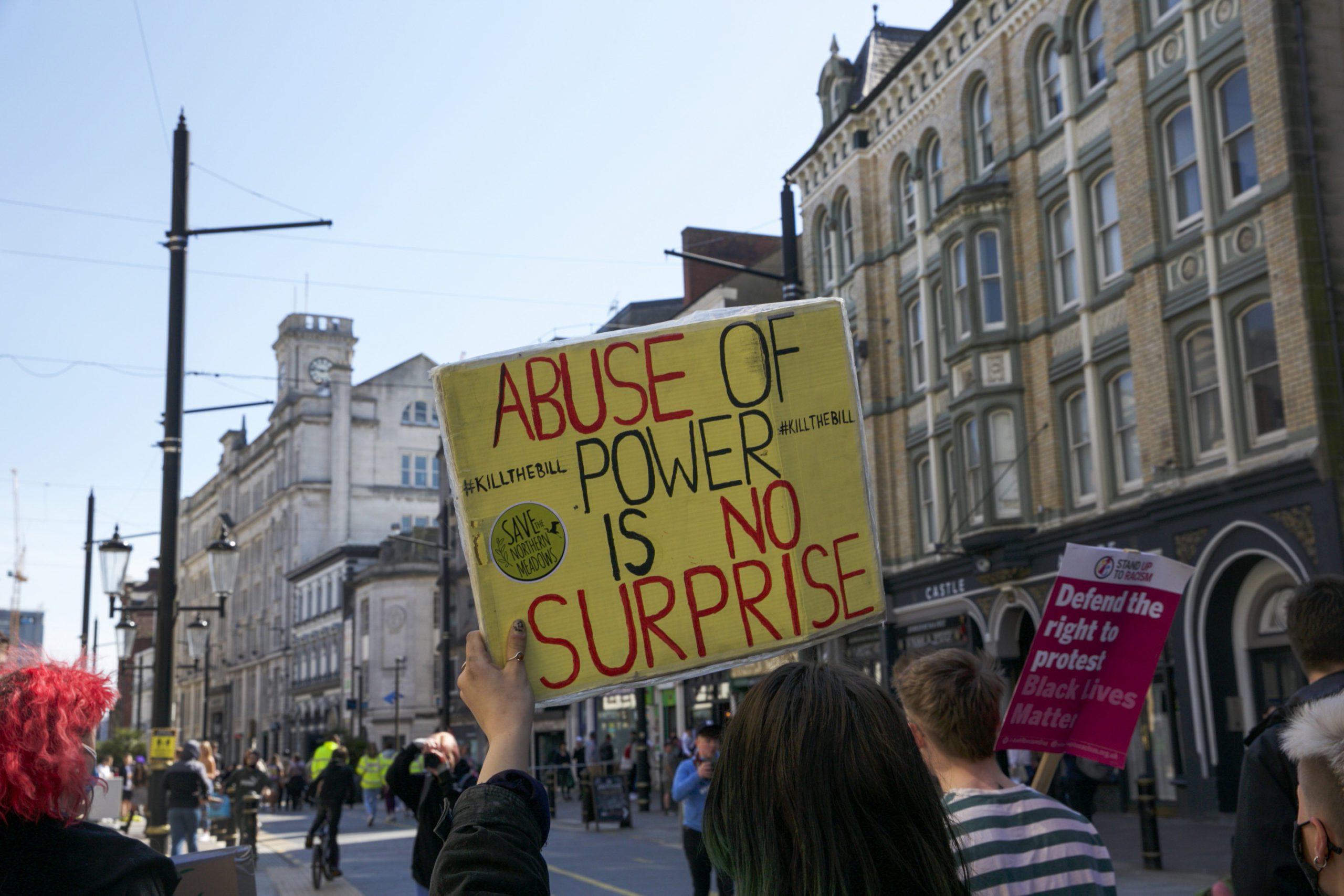 Reading time:
2
minutes
We are changing the way we deliver our work at voice.wales.
From this weekend, we will move on to bi-monthly editions, which will run from Friday to the weekend.
We believe that moving to this model will allow us to focus on and deliver much more of our revolutionary journalism.
We are in a time of crisis that ordinary people face, from poverty to climate degradation.
But it is also a time when there are opportunities, through movements, strikes, radical independence campaigns, etc., for people to fight. This is the situation we want to respond to.
By changing the way we work, we'll be in a better position to listen to our readers and plan what we publish, as well as focus more on what to order from other writers.
We want to invest our time talking to people on the brink of poverty, inequality and injustice, and really hearing what they have to say, not just condensing it into a fleeting headline.
We will also be able to focus on original research and investigation, to provide vital context for these stories.
We are not afraid of the fact that we have an anti-capitalist perspective, focusing on stories that promote the struggles of the working class in their entirety and expose a rotten system.
As a small team of journalists, we just don't have the resources to continuously cover the news.
We are not funded by large media conglomerates or government funding – we get all of our funding from our patrons for whom we are extremely grateful.
We need to focus on what the mainstream media will never deliver.
This does not mean that we are going to focus only on long content; We will also place a strong emphasis on surveys and exclusive news, the latter of which may be presented as short clips, but generally required a lot of work and research to achieve this.
We won't stop reporting news outside of editions, but that's not primarily where we'll be focusing. We will use our social media to report brief or breaking news.
All of our content will continue to be read for free, but our Patreon subscribers will typically receive the Full Edition on a Friday, right before the plays release this weekend.
It strikes the right balance in trying to create a sustainable model while not putting any of our work behind a pay wall, which nobody wants.
The first edition will include a series of articles: a survey of sexual harassment rates at Cardiff University, gender-based violence and mysogine in the police and justice system, the real impact of the secret police and how Mouayed Bashir's family is abandoned by housing and the justice system.
If you want to have the entire First Edition delivered to your inbox immediately and want to support what we do, you can subscribe here from just £ 3 per month.
But whatever you decide to do, we hope you enjoy our first edition.